The ninth TEDxBermuda event was held
October 5th, 2019
Videos of the talks will be uploaded to this site as they get approved by TED. Please spread to your networks and support us in the future.
Instagram coverage of current and past events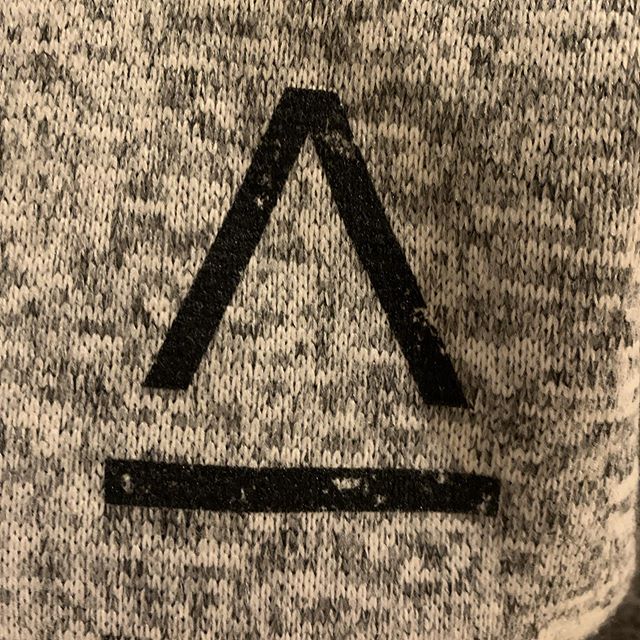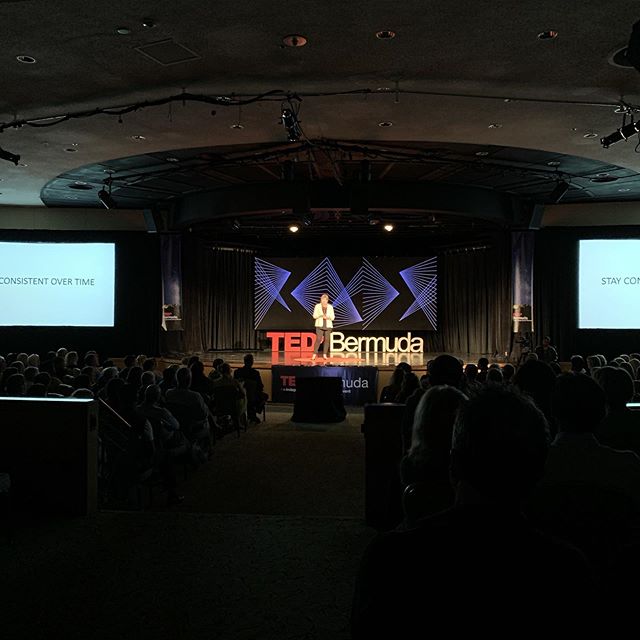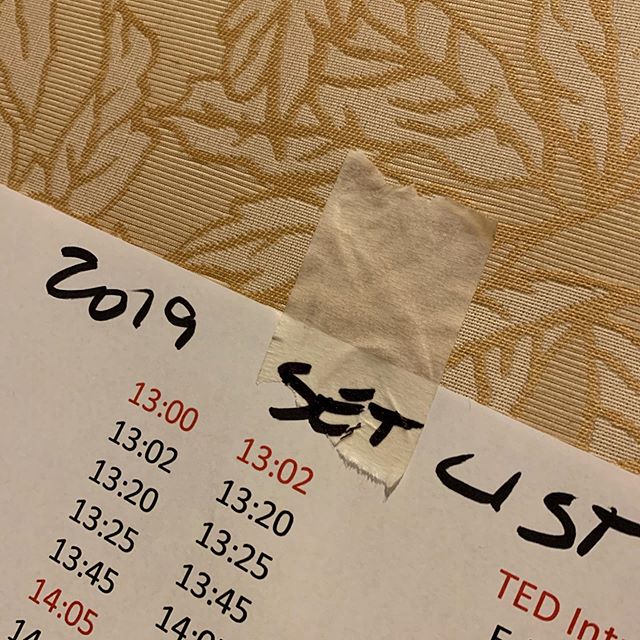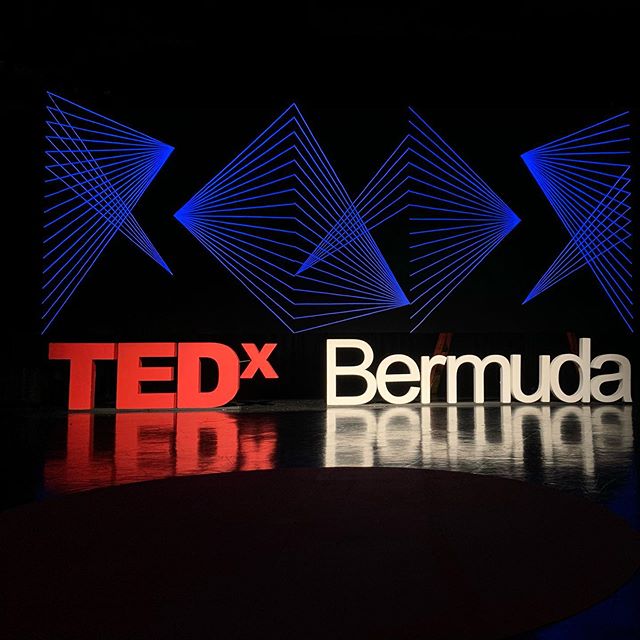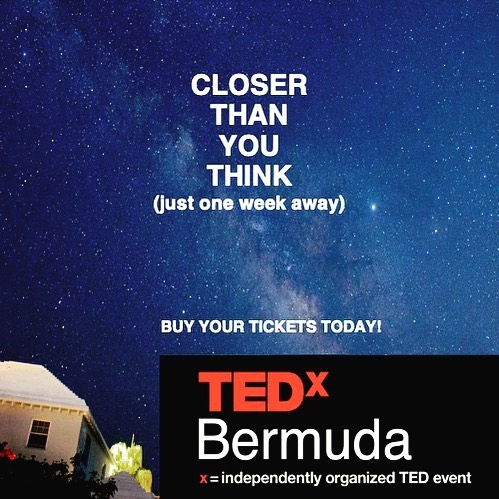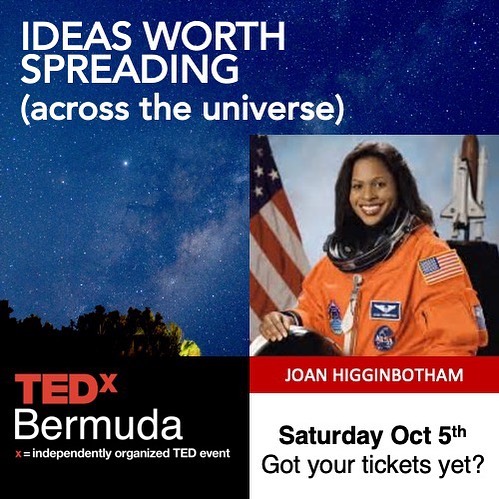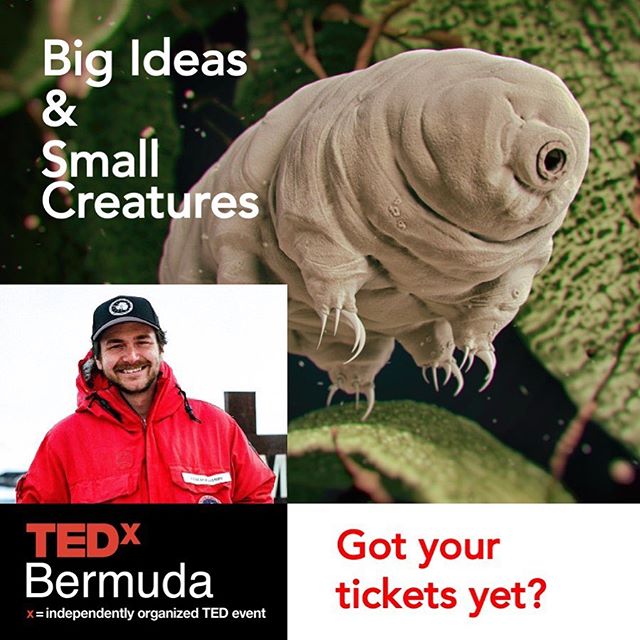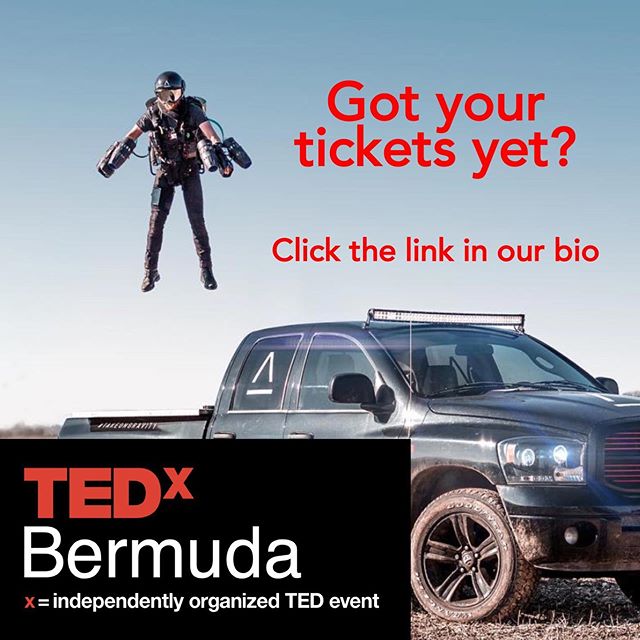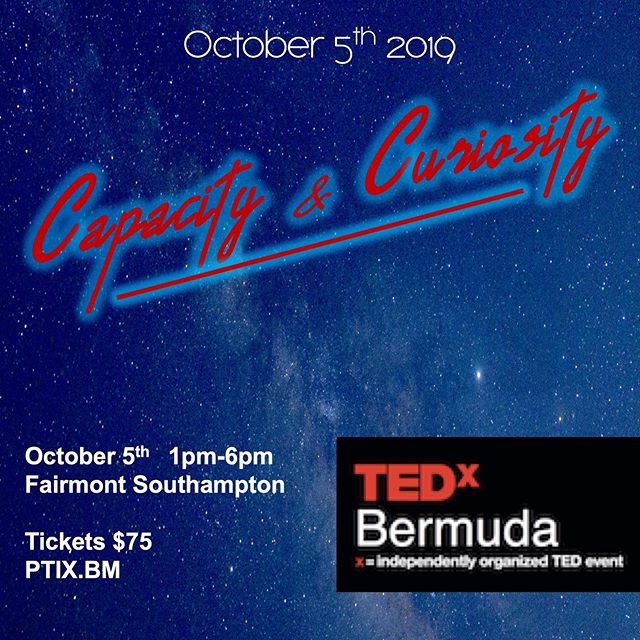 About
In the spirit of ideas worth spreading, TED has created a program called TEDx. TEDx is a program of local, self-organized events that bring people together to share a TED-like experience. Our event is called TEDxBermuda, where x = independently organized TED event. At our TEDxBermuda event, TEDTalks video and live speakers will combine to spark deep discussion and connection in a small group. The TED Conference provides general guidance for the TEDx program, but individual TEDx events, including ours, are self-organized.